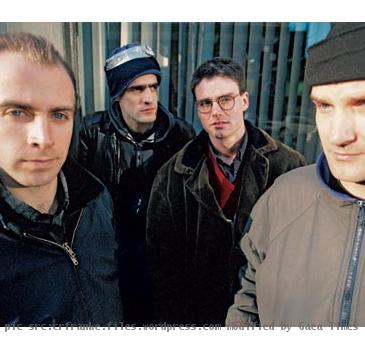 Here is a great news for all you Punk-heads. Fugazi is going to launch a new website where you can download their live shows and recording session videos.
In 2004 and 2005, this influential Punk outfit delivered us with two series of live recordings containing a large assortment of the band's live performances between 1987 to 2002. In an interview, the band's member Guy Picciotto revealed that the band is nearly done finishing the digitization of a new set of live showvideos. He also said,
We are not that far away from being able to set up our own website where ultimately almost every show we ever played will be available for download,
The website will be available either by the end of this year or early 2011. The announcement of the availability of this live archive will be made through Dischord's official site later this year.
Source:
Fugazi